Join Our Team - Exciting Opportunities Await!
At Gett Utility Services, we believe in the strength of our team and recognize that our employees are our greatest asset. We are currently seeking dedicated individuals to join our team in the positions of General Labor and Equipment Operator. If you're looking for an exciting career in the utility services industry, this is the perfect opportunity for you!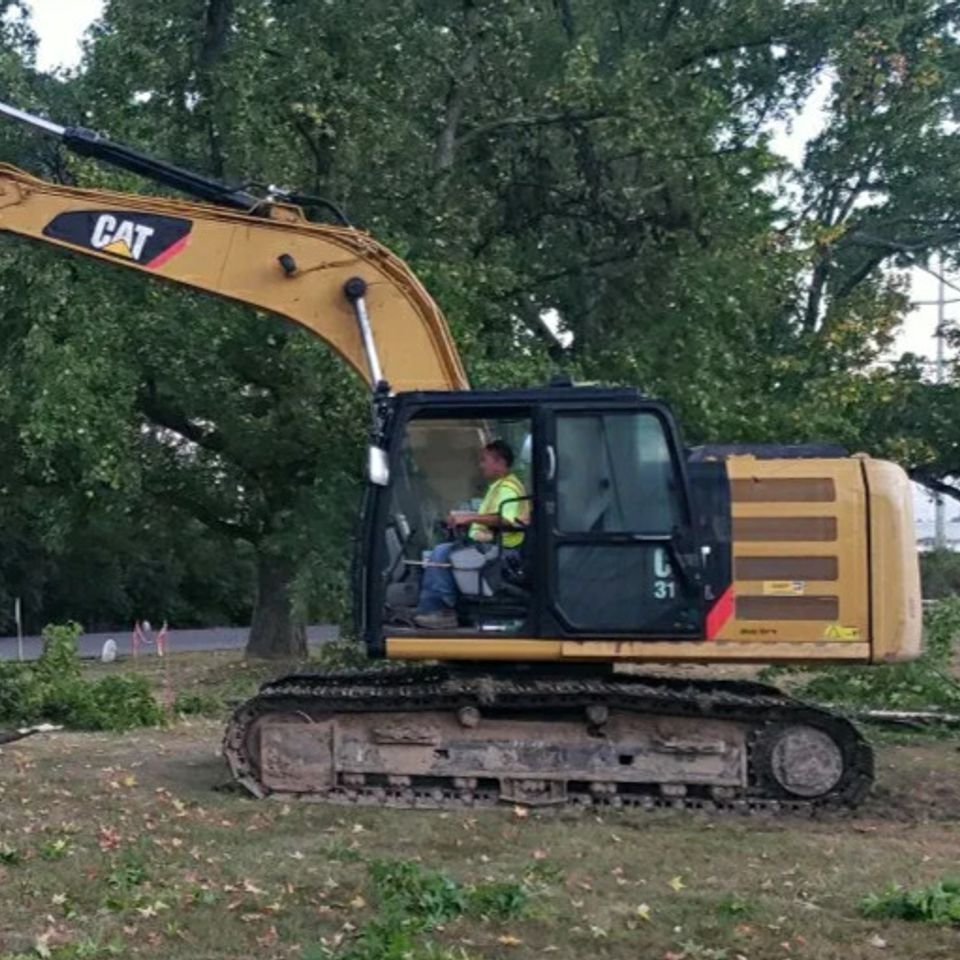 General Labor - Make a Difference Every Day
As a General Laborer at Gett Utility Services, you will play a vital role in supporting our projects and operations. Your responsibilities may include assisting with access solutions, site clearing, demolition, remediation, and other general tasks as required. We are looking for motivated individuals who are willing to work hard, have a strong work ethic, and enjoy being part of a dynamic team. Experience in the utility industry is a plus but not required. We provide comprehensive training to ensure your success.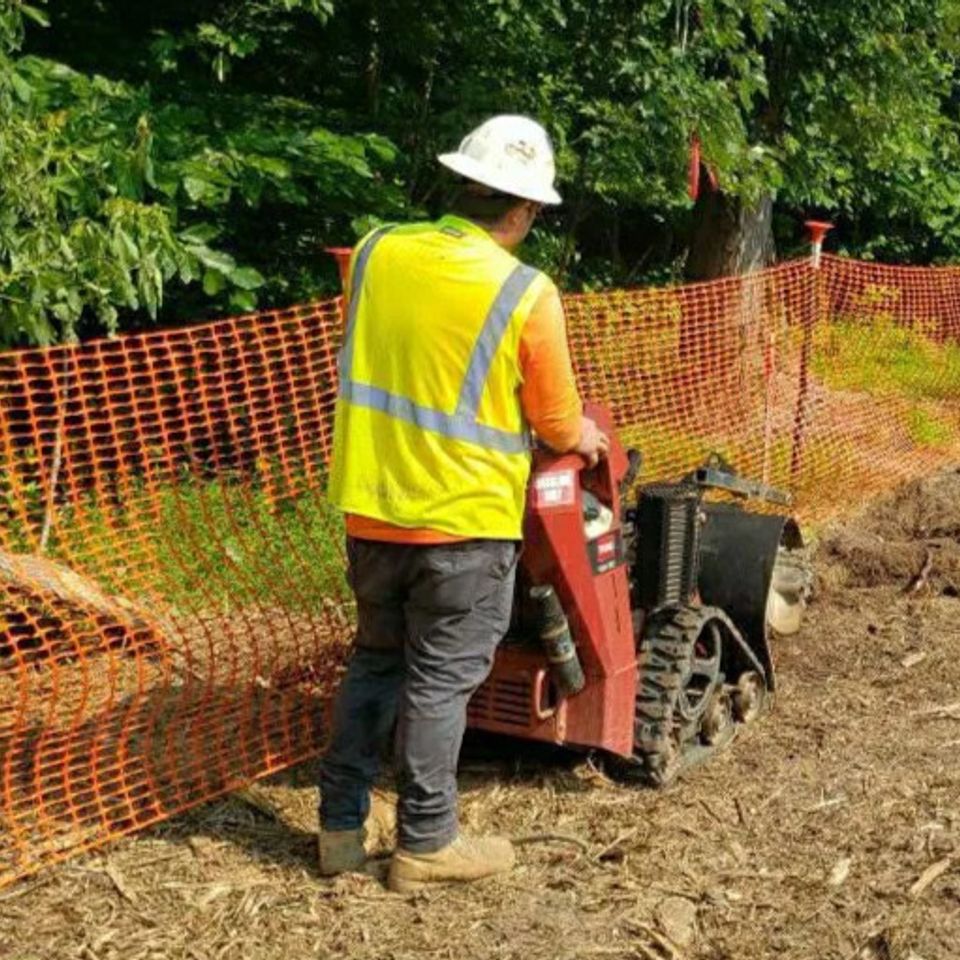 Equipment Operator - Power the Progress
Content: As an Equipment Operator at Gett Utility Services, you will operate a variety of equipment, including excavators, backhoes, and other specialized machinery. Your expertise will be crucial in tasks such as directional drilling, site preparation, and utility installations. We are seeking experienced equipment operators who are safety-conscious, detail-oriented, and possess a deep understanding of equipment operations. Join our team and contribute to the progress of utility projects while showcasing your skills.