Our Comprehensive Utility Services
Access Solutions for Seamless Work Duties
At Gett Utility Services, we provide a wide range of access solutions to meet your specific needs. Our experienced team ensures that your company has the necessary access to perform work duties efficiently. From temporary construction entrances to timber mat bridges, we have you covered. We handle everything from installation to removal, ensuring a smooth workflow and minimizing disruptions.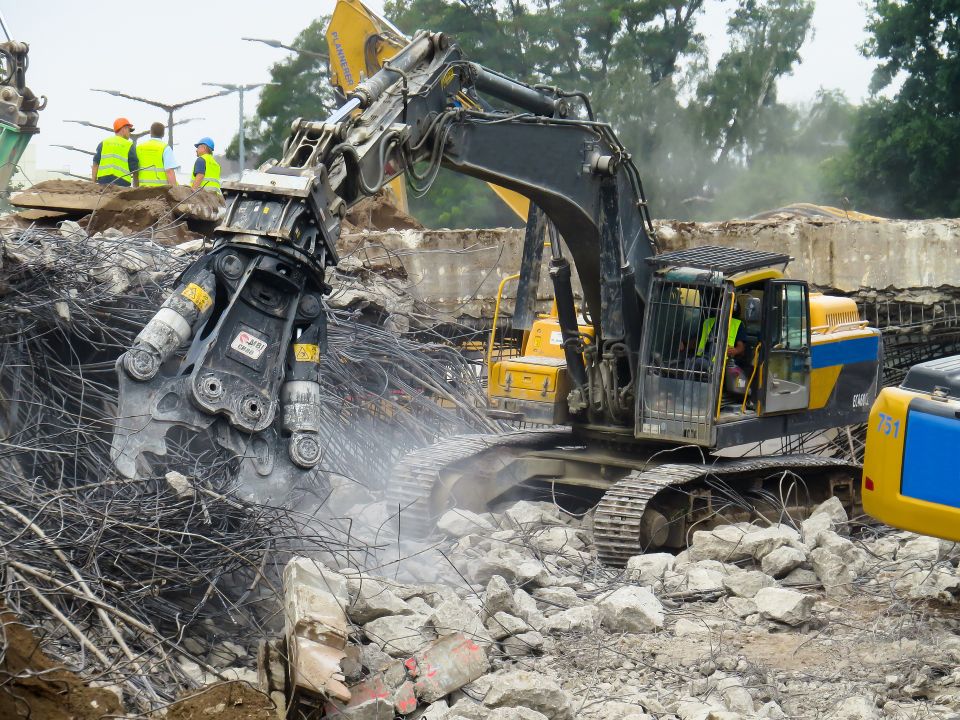 Expert Demolition Services for Any Structure
Gett Utility Services specializes in demolition services for various types of structures, including residential, commercial, and industrial buildings. Whether you require a simple demolition or a complex project involving haul-away and backfill, our skilled team has the expertise to handle it all. We prioritize safety and efficiency throughout the demolition process, leaving you with a clean and cleared space.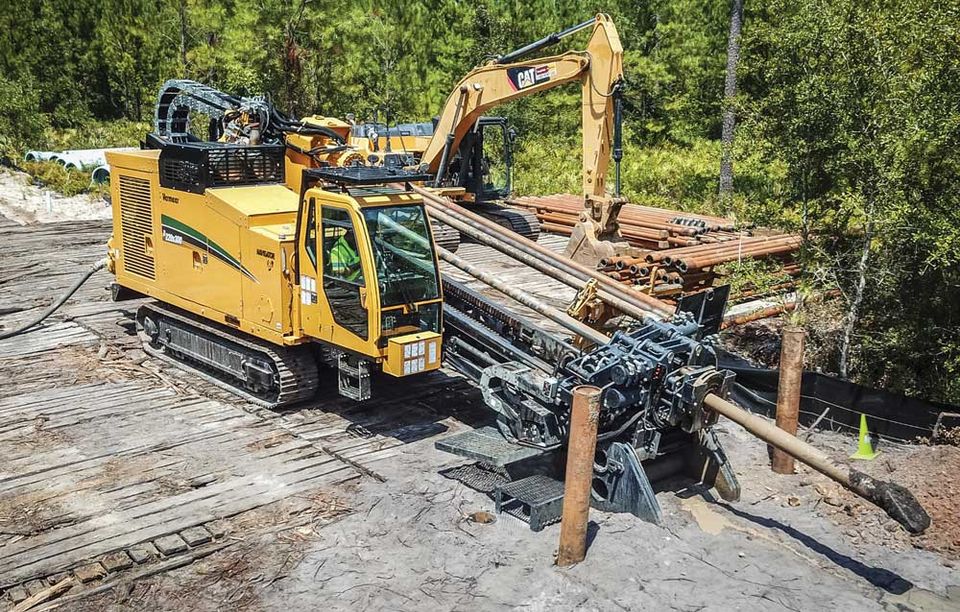 Efficient Underground Utilities with Directional Drilling
Our directional drilling services offer a cost-effective and minimally disruptive approach to installing utilities underground. With this method, there's no need to tear up roads or disturb the surrounding landscape. Our skilled team can install thousands of feet of material quickly and accurately, ensuring your project stays on track while saving you time and money.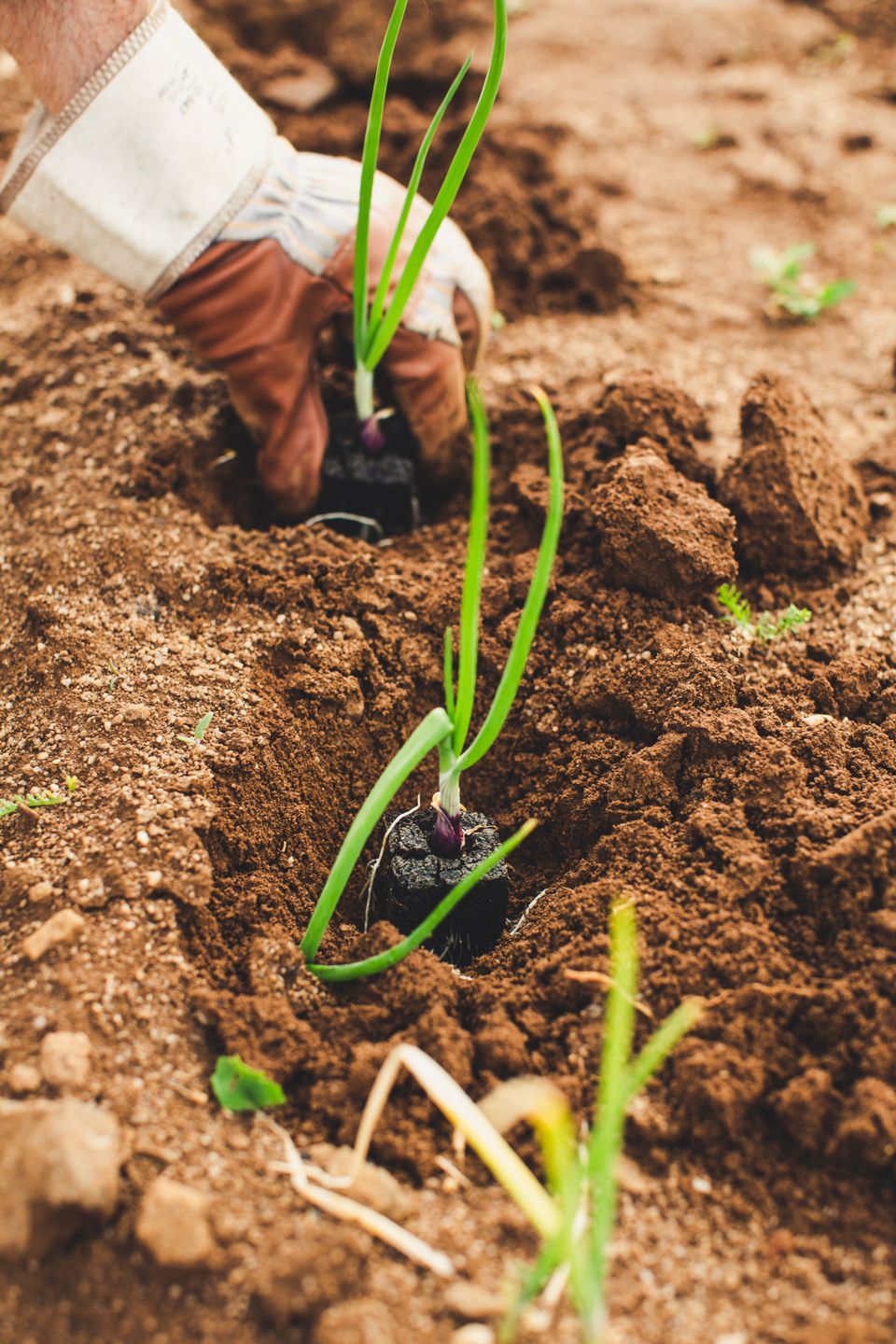 Transforming Landscapes with Expert Remediation
Gett Utility Services excels in landscape remediation and restoration services. Whether you need simple seeding or a complete overhaul of the landscape, we have the knowledge and resources to transform your site. Our comprehensive approach includes erosion and flood control measures, ensuring a sustainable and visually appealing environment. Trust us to restore your project site to its original condition or better.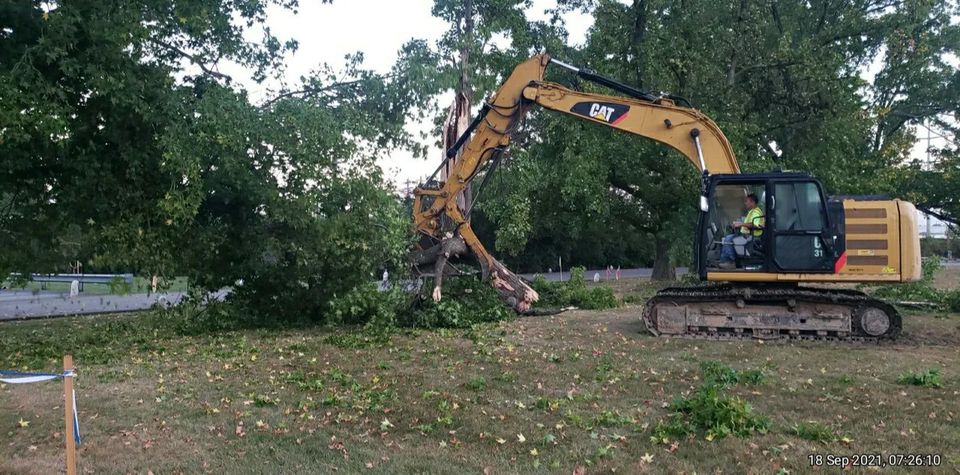 Efficient Site Clearing for Projects of Any Size
No project is too small or large for Gett Utility Services. We offer site clearing services tailored to your specific requirements. From minimal shrub removal to extensive clearing spanning months, we have the necessary equipment and expertise to handle any job. Our goal is to minimize disruption to the surrounding area while providing efficient and effective site clearing services.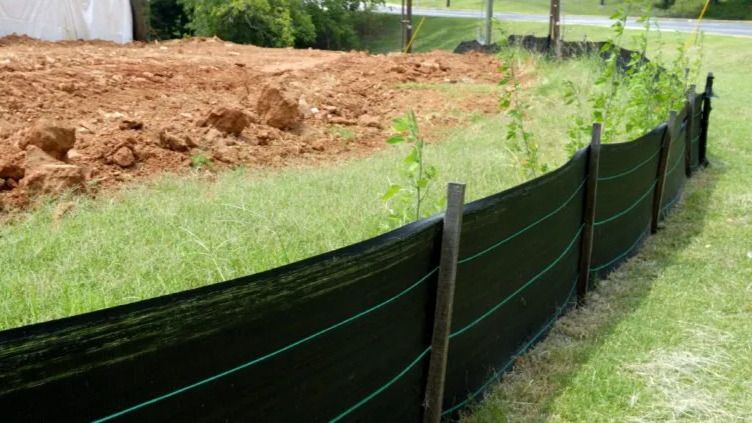 Comprehensive SWPPP Management for Project Success
Proper stormwater and erosion control measures are crucial during construction projects. Gett Utility Services offers comprehensive SWPPP (Stormwater Pollution Prevention Plan) management services. We handle everything from planning and installation to regular inspections and maintenance. Our experienced team ensures compliance with environmental regulations and helps prevent any potential disasters on the project site.
Get in touch with Gett Utility Services today to discuss your project requirements and benefit from our reliable, professional, and cost-effective utility services. Our team is ready to provide tailored solutions to meet your needs.